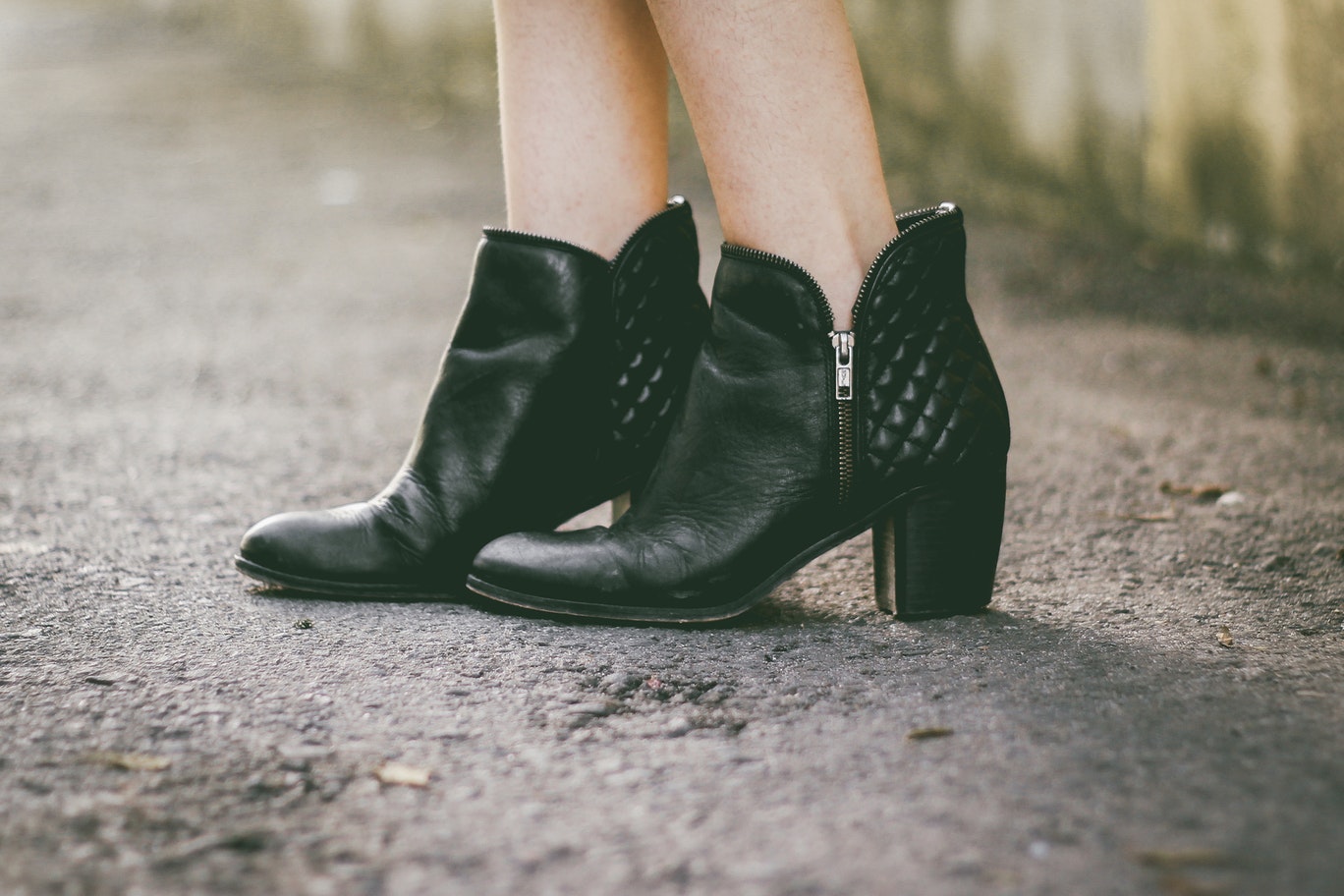 For Running and percentage breakdown use per week:
New Balance Minimus, no cushion, get about 10% use
New Balance Zante, medium cushion, about 15%
New Balance 1080s with a large cushion 25%
Altra Torins with a medium to large cushion get the rest
A variety of shoes to prevent overuse injuries.
For walking around the city I like a little more comfort, something casual:
I wear — or have worn other shoes — one example would be my Boracay's are a weird shoe, at least for me, which I didn't list.
They feel fine and can put up a good amount of miles, but they're just different somehow.
I only wear them when I don't want to wear the other shoes and though I have tried I have been unable to pinpoint why.
The Saucs are versatile forever shoes, the 1400 is a solid track/race shoe, and the Cloudflow is this goofy-fun tempo shoe, but the Boracays are something else. I would suggest giving them a try if you are having a hard time finding a shoe that you like.