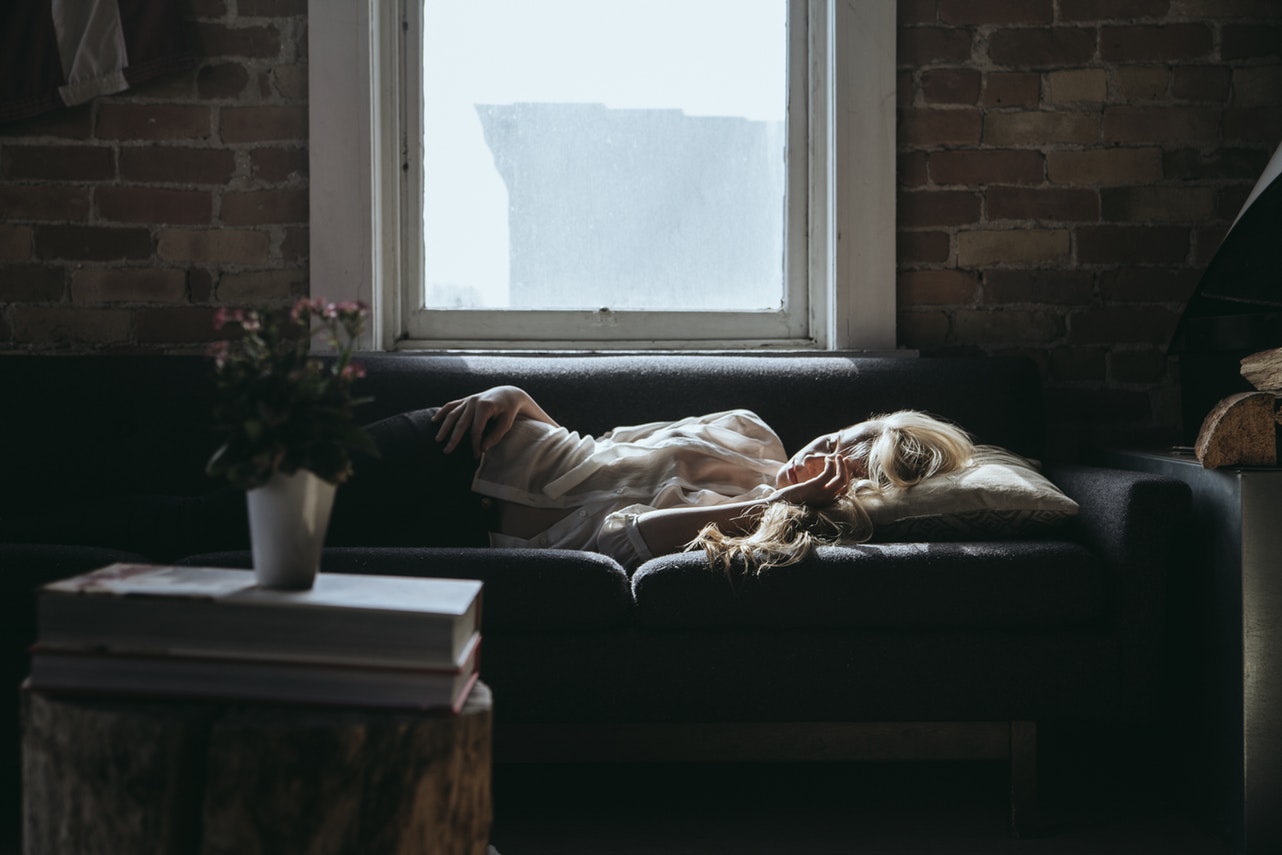 This is more of a trick I use when I want to look put together, but at the same time casual. I love wearing a t-shirt under a blazer. Especially v-neck t-shirts as a nice shirt can really help you look put together. I think it gives a really casual vibe but if you're jacket is well tailored you can get away with it.
I also like wearing a t-shirt tucked into a pencil skirt.
Technically a t-shirt, even a v-neck, is not business casual. If people are sticklers it will be noticed and deemed unacceptable but I use best judgment when going this route. Business casual has sort of broadened though. And here in the US it is different from region to region. I am note sure how it is in other parts of the world, but I would guess that in the UK business casual would be a lot different than here in the States. Here it originally meant that business men could go without without a tie. But today, I think that offices obviously treat it very differently from that.
I love my Everlane shirts. I never put them in the dryer though. As far as fit, the U-neck shirts are TTS, but I found that I was more comfortable sizing up for the V-necks. Everlane has great customer service and I got hooked when I took advantage of their first-time buyer try-on program.If I recall they sent me a bunch of stuff to try on free for 3 days. But it may have changed since then. Now, hindsight being what it is, I would just take the plunge and buy a couple of shirts.
On most days my go-to outfit is a fitted blazer, tshirt, nice jeans and flat shoes that don't kill my feet.