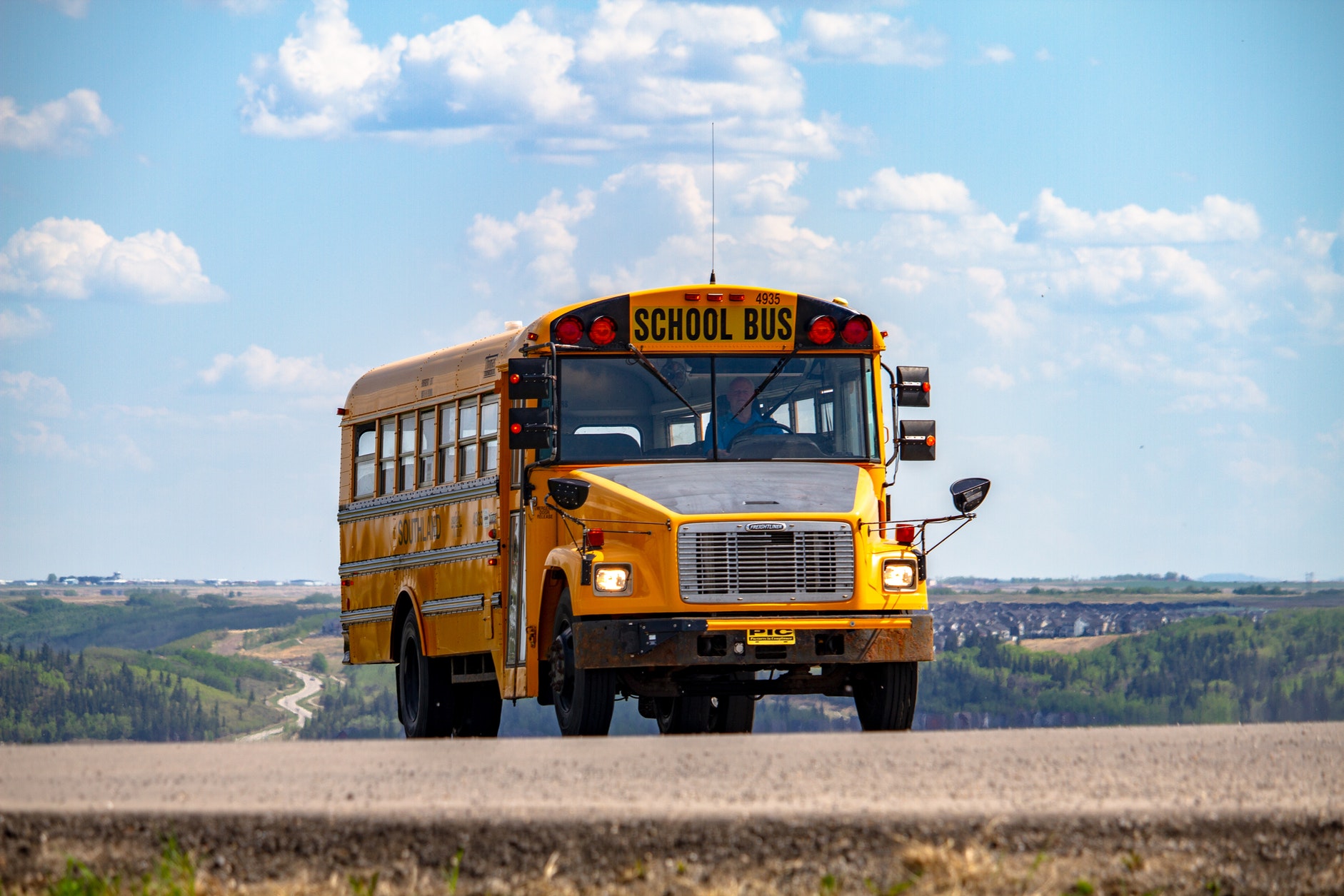 Girls love to watch MissAlex for one simple reason (at least it is simple to me) she can rock even when she is wearing casual clothes. The answer is that these women spend hours getting prepped, turning and sucking in and bending, taking 100 photos, then filtering the good ones out. It's a full time job
When I moved from high school to college I realized that more than one thing was in transition. College is kind of the transition in fashion as well.
You get to go from high school girl to young woman in a few short years and you see yourself differently. Then one you finish you dress like the young working professional, all of this means you will be wearing different clothes.
Finding the right look — for me it comes down to three things — my body, material, and tailoring.
I realized that really fast fashion from shops like F21 and H&M, it just doesn't work for me any more — it is because of thin fabrics, lack of structure — but most importantly my body just didn't have the same perky, tight lines to make those clothes work. This is probably the biggest problem.
On top of that even if I could make them look good I have come to the realization that cheap materials look fine in the beginning and then after light use get stretched/shrunk out of shape, colors fade/dim, and just generally look "worn" after awhile. Okay, fast fashion I know what I am buying. But I am willing to pay attention to quality when I buy clothes and focus on better materials and quality.
Which is something that I had never done before. It is easy to fall into a pattern of unflattering sloppiness, even if that it is unintentional.
Back on to the topic of fashion bloggers, I actually prefer to look at models and seasonal lookbooks. I have my favorite brands and since it is a lookbook I know that they are models. For some reason it does not make me feel bad, nor do I try to keep up.