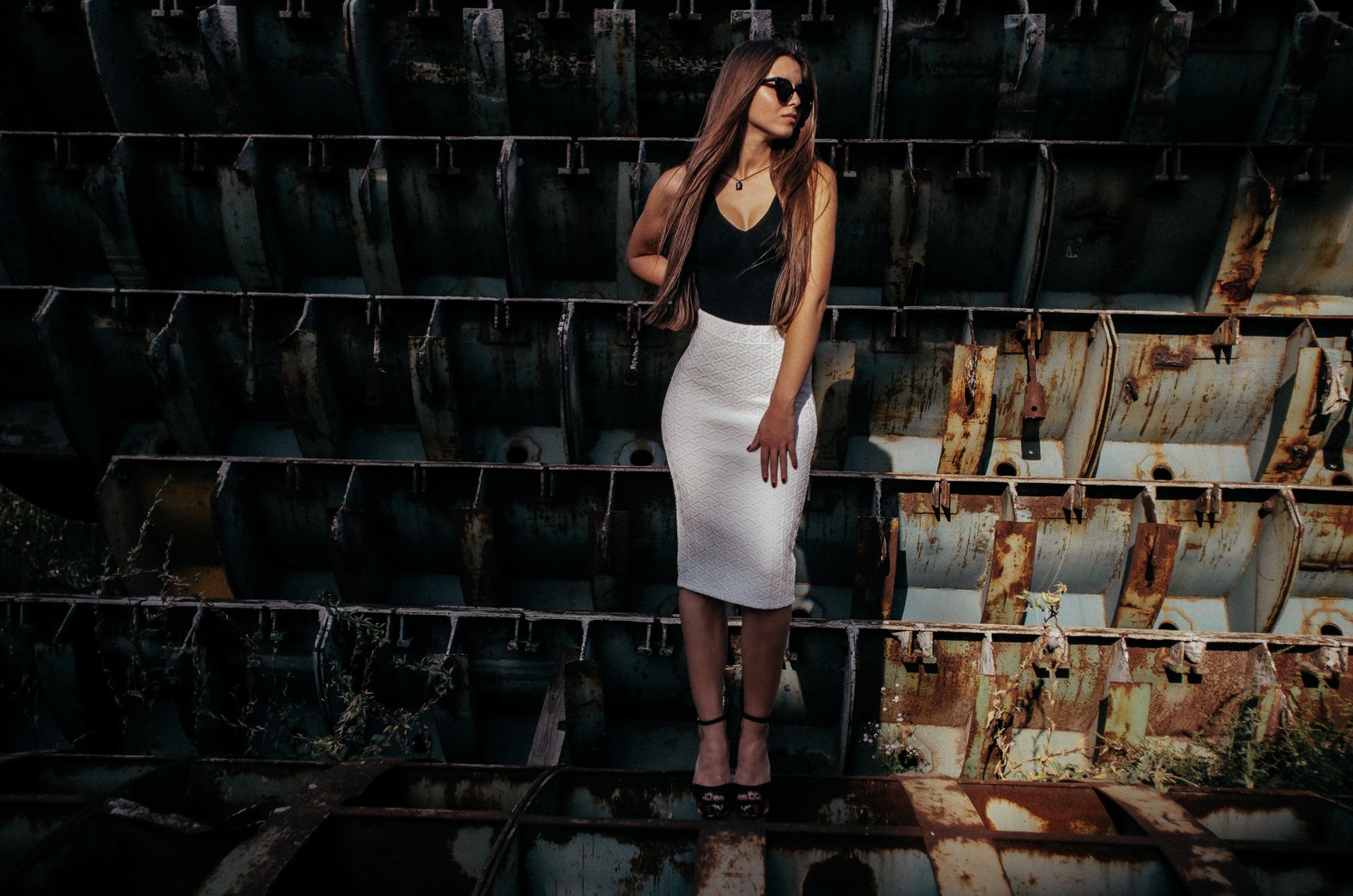 My co-workers all wear t-shirts jeans, yoga pants cardigans plus some casual footwear like trainers. Limited make up. A lot of people here just wear jeans all week long. Then only "dressing up" when they know somebody important is going to stop in that day.
This is not who I am.
I dress casual for me. And in a causal work environment that means in a manner that I feel comfortable with and am able to give my all.
Of course I don't wear heels at the lab, and footwear that doesn't leave me hurting at the end of the day is a must. I stay true to my style which is more dressed up that casual. That is to say I wear tailored trousers/culottes, shirts/blouses, and dresses that are a little less fitted/tailored.
I feel the need to dress up more to be taken seriously in my role.