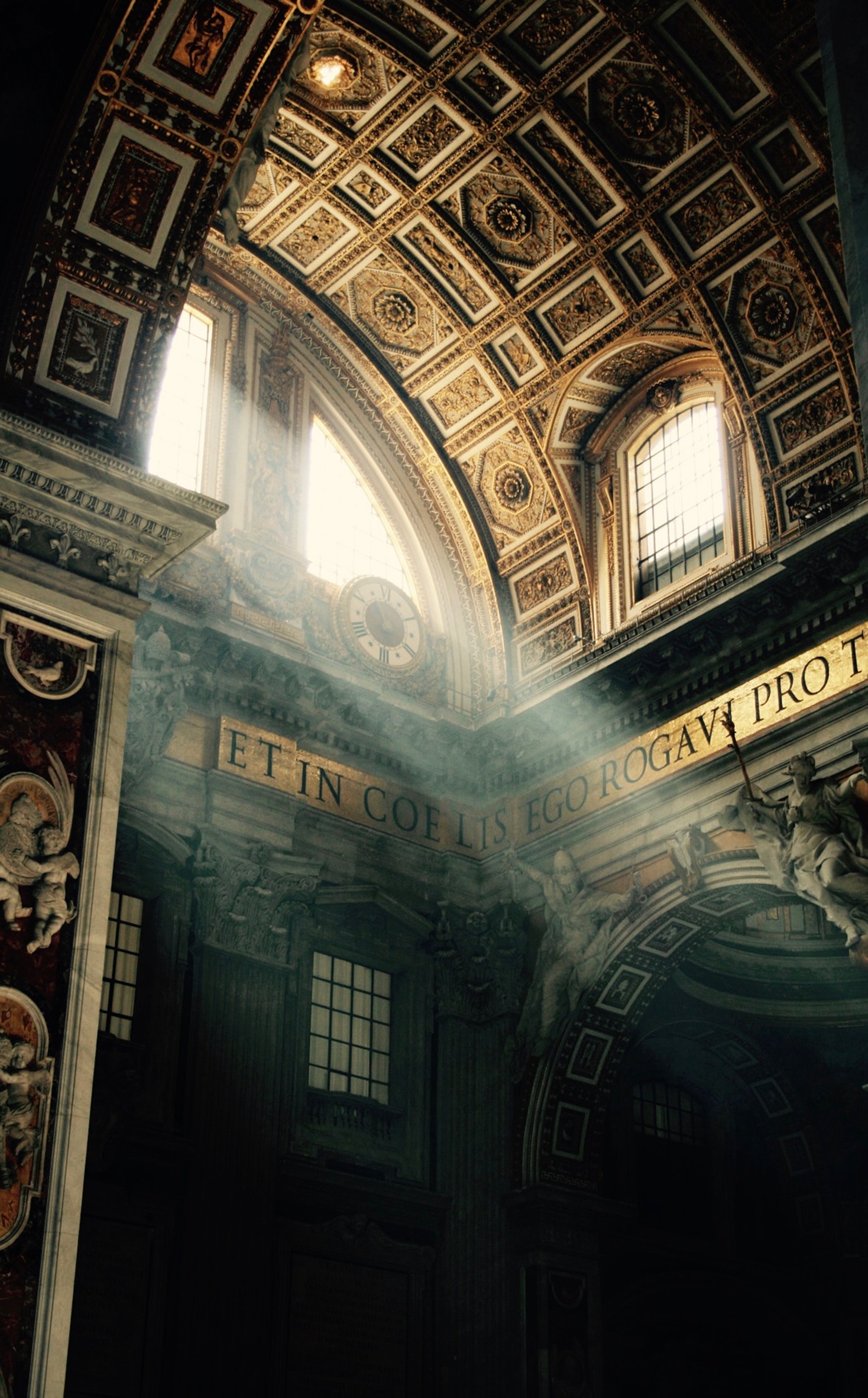 To be fair as well, bad behavior has been the Church's thorn in the flesh since the very beginning. Who can forget how often the apostles would squabble among themselves while Jesus was yet on earth! Or that one time when Paul rebuked Peter right to his face for "being reprehensible?"
Our Lord in our own spheres of influence:
"You are the light of the world. A city set on a hill cannot be hidden. Nor do people light a lamp and put it under a basket, but on a stand, and it gives light to all in the house."
People are angry at the tragic state of the Church in America, at least in my community and with those I have spoken to in other communities. This is from my personal experience so you should not take my statement at face value. And that can lead to some less than pleasant behavior and siege mentalities that I think you will find in most locations. Unchristian behavior in the Church is a scandal that reflects badly on the Church and misrepresents the God we claim to follow.
But the Church is more than its human failings, more than its foibles and flaws. There's a reason Song of Songs 1:4 is sometimes seen as an allegory for the Church after all.
This shapes non-Catholics opinion of us in such a way that you will experience unpleasant people from time to time. But if they are ignorant of Catholicism enough to hate it, they are ignorant of the rest of organized religion. When I hear them claim X is better than Y I just smile. I can't free them from their ignorance. When people don't understand something, their opinion is a dice roll of which stories they believe. The enemy of my enemy is my friend mentality is alive and well. It is naive.
But then people have hated truth and goodness since the beginning.