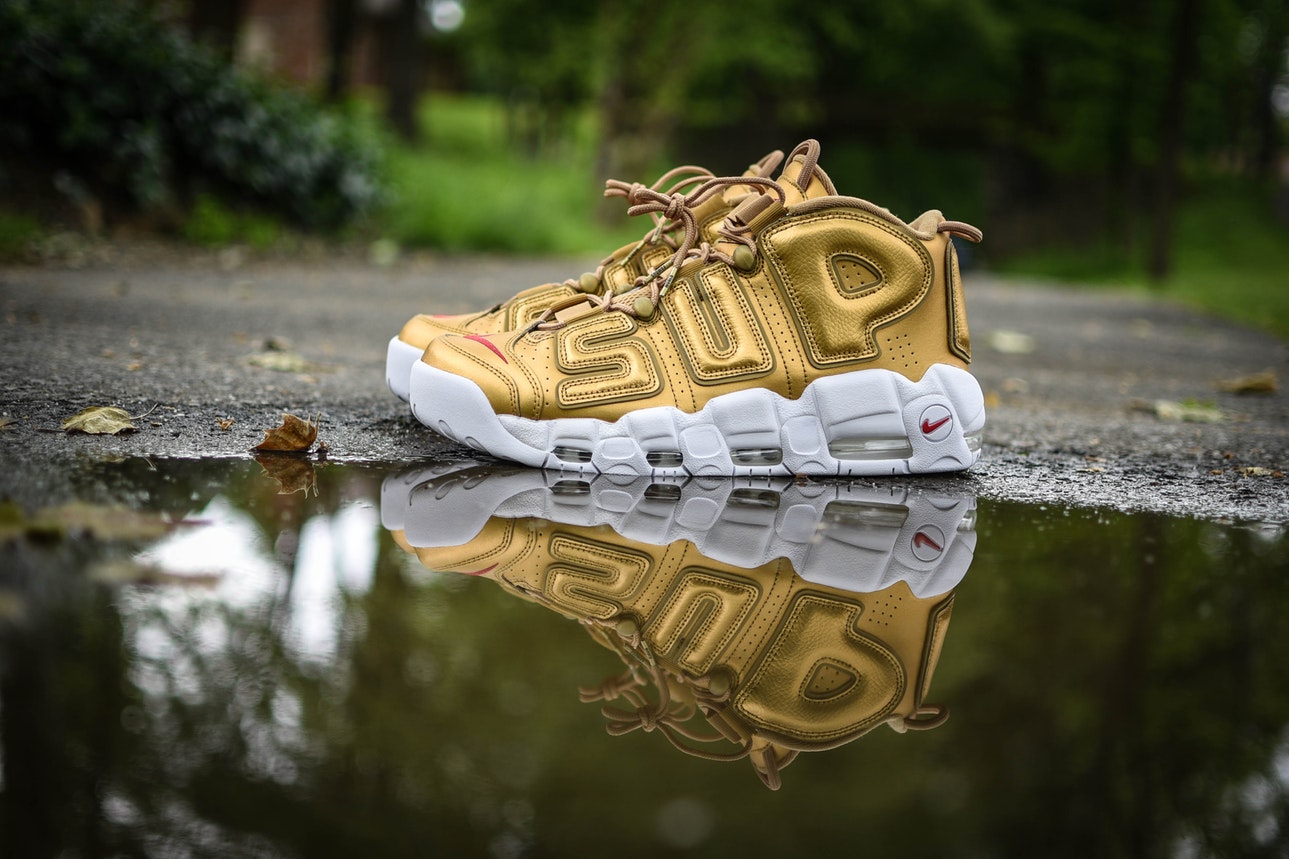 I don't know if this exists, or if it is a mythical creature. I am talking about footwear that doesn't hurt my feet. I am on my feet most of the day and when I get home my feet hurt. And though I have been actively looking for them for a long time they have remained elusive.
Rainbow sandals were a good fit for the more casual good weather shoe. Though I got a sunburn once on my right foot so bad that it swelled up and I couldn't wear shoes.
I have yet to find a shoe that I have no foot pain ever, but these are the best I have worn.
For sneakers I like to go with either Nike (casual) or New Balance (running), but their quality seems to have declined somewhat over time and I buy a new pair more often that I use to with the same amount of wear. They only last about 6-9 months before I have worn them out which is slightly faster than it used to be.
While I find Crocs nice — my mother got me hooked on them — I can't wear those in the lab. Plus the are nice to pull on, but I am not sure 8-10 hours on them would be as nice.
I've got some shoes in circulation that I have bought over the last couple of years, but they're not really any more soft or supportive than what I would like. Then I have some that remained heavy and stiff even I spent time breaking in. Ironically the shoes will last me decades since I almost never wear them. This is why my professors in college always looked dated.