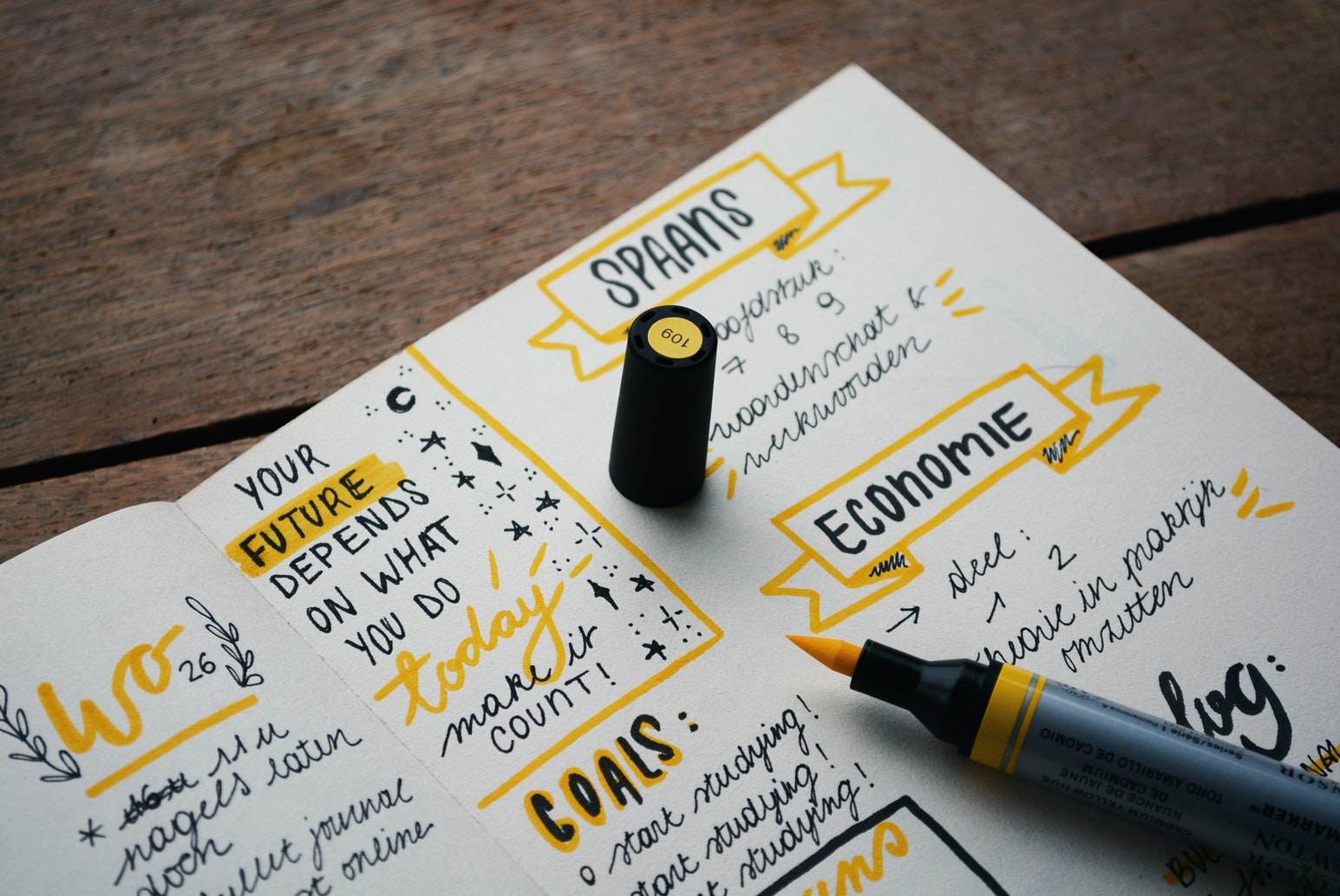 I don't reach goals, I just change them and update them. This works for me and allows me to move in a direction that is both rewarding and encouraging. It's not really about reaching goals for me anyway, but to maintain my health.
Let me explain.
My goal one year ago was to run sub 50 minutes 10k. Now, my goal is to run sub 45 minutes 10k.
This is just an example, of course, as I have more goals. I learnt to go by performance, rather than aesthetics, as with only aesthetics it feels sort of useless. I mean you reach your aesthetic goal and then what?
It's not like you can just stop and remain there.