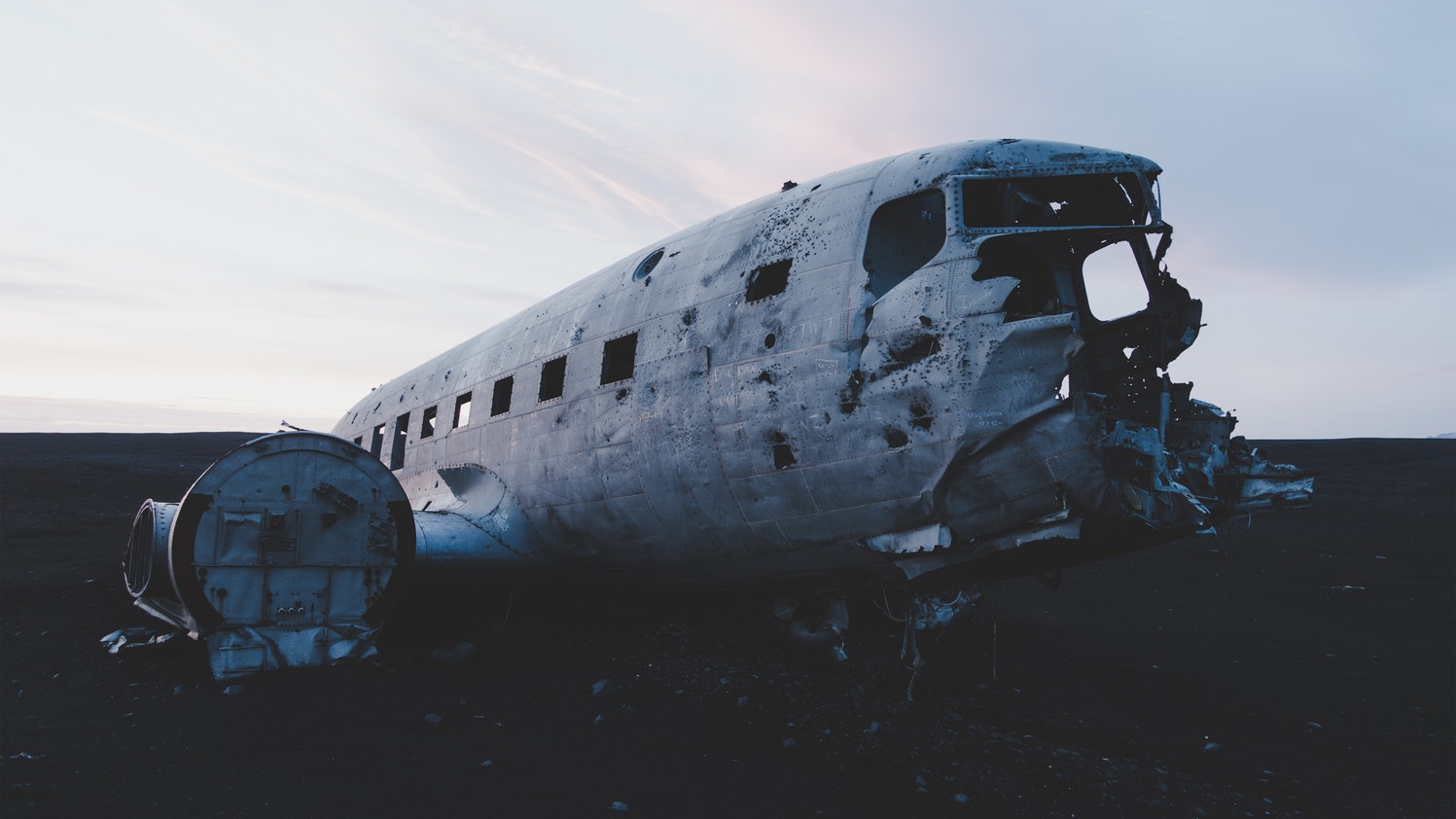 I developed totally irrational adult onset fear of flying. I'm convinced I'm going down and turbulence has me grabbing the arm rest, closing my eyes and preparing for life to flash before my eyes.
The problem is I absolutely live to travel.
The days of being able to volunteer for your passage on the oceans are over. Tickets for a long distance ocean voyage are expensive. The fact that you have to attend safety training of how to put on a survival suit in a set amount of time goes to show how serious it is.
Frankly I think flying is much safer but everyone is different.
By land well you can train it, bus it or hitch hike. Some places are more connected and cheaper than other but via land there are many ways.
You could travel the world via sea and land but for that I just don't have enough money. For me, flying = fear and so it was North and Central America only. Sure that is a lot to explore. But it was also expensive. I got over my fear and now love it.
I realized in that moment that my fear of flying was rooted in feeling like I was in control.
When you sit in an aluminum tube 6 miles above the ground going 600 mph, the last thing you feel is in control. So I managed to trick my mind into ceding that control for a moment, and I shocked myself by actually having fun on a flight!
My only advice to be able to get over this phobia is to seek some professional help and go from there.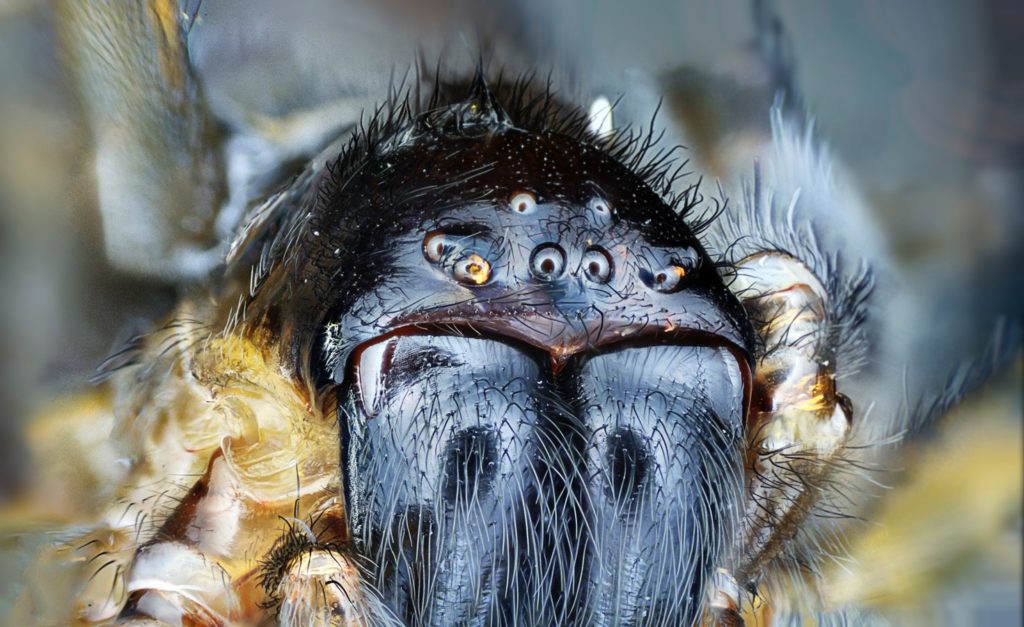 PS. At least I am not afraid of spiders.