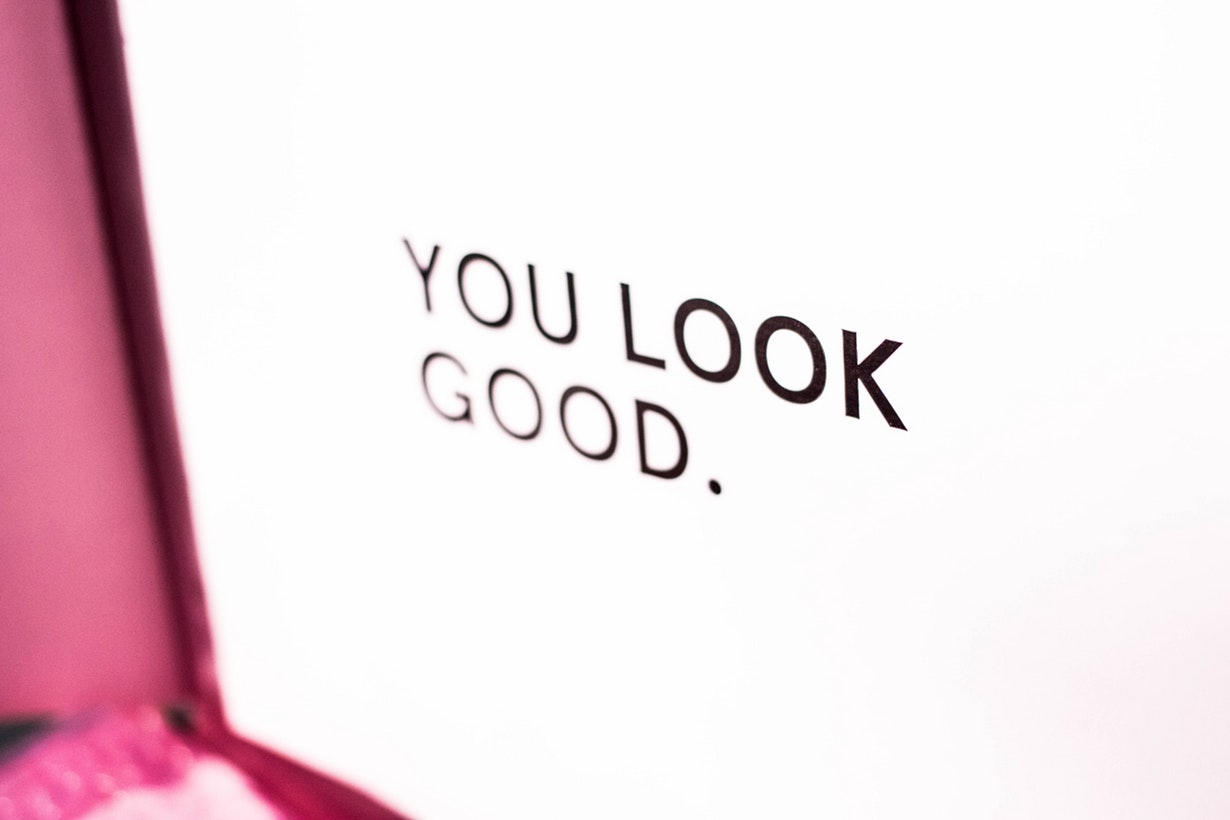 Have you ever met somebody that just seems too charismatic. Everybody remembers them, and they seem to know absolutely everybody. Well, I think that what looks so effortless takes a lot of time and effort to achieve.
In fact I know it does.
Ahead of Myself
I like to connect with people, both professionally and in a casual more personal setting. That means that I am not afraid to contact or approach people. Being outgoing helps a lot here. No matter what I always try to make the best impression that I can.
And making the right impression comes from a lot of different aspects all combined and rolled into one. A lot of people can make a good impression without even really trying. I might be able to do that, but I prefer to actually try. At least then I know that I made the effort since leaving things to chance doesn't seem sensible.
Put Your Best Foot Forward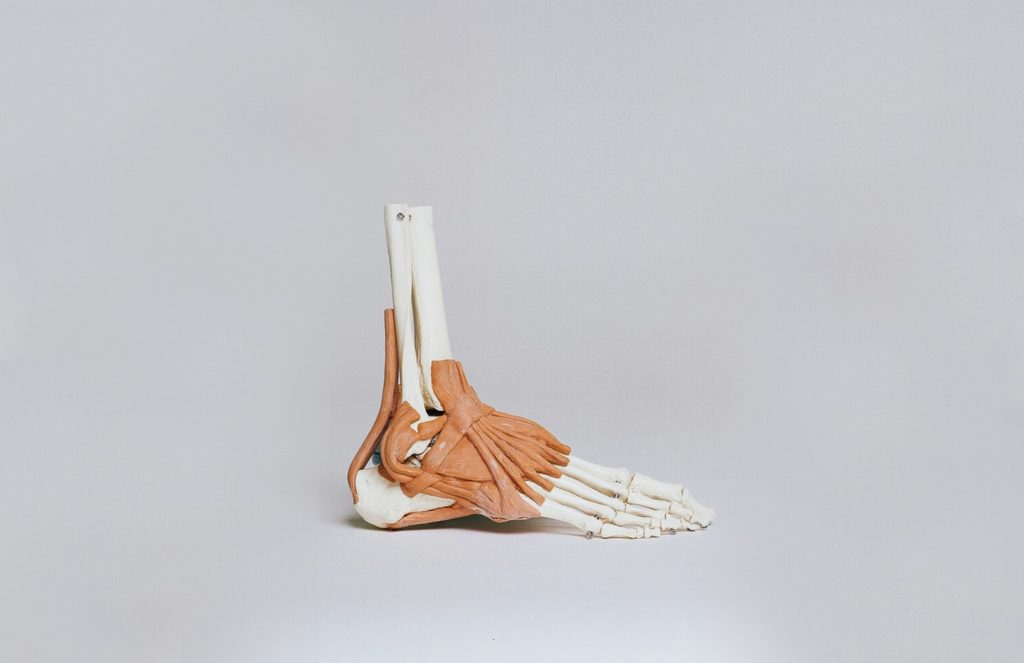 To try to act as an ideal version of oneself, typically to try to impress others. Expression history
I find that that is a combined effort. You need to dress appropriately — something that I feel is just as important personally as it is professionally — and yes that includes footwear. But it is more than your foot, it is the entire picture. No matter how we fight against it, we do make up our mind about a person based on how that appear to us. If you go through the effort of looking put together then you want to make a good impression.
To quote another idiom, the first impression which is a form of thin-slicing. Or the act of making one's mind up based on limited exposure. While in adulthood you can re-evaluate that opinion after additional exposure to a person, it maybe of utter importance when are being interview. In situations like that you are being assessed based on very narrow or thin amount of exposure. You can best serve yourself by making that thin amount of exposure memorable. This is why I still hand out business cards. It may sound old fashioned, it is, but that doesn't mean that it isn't a valuable tool to use. Simply because people would rather have me give them a digital means of contact does not mean that they are unable to appreciate a good business card. And one of the tricks is picking out one that tells them something about who you are and allow you to stay ever present in their minds. Digital contact information is convenient once you have a place in their memory. Whereas with a card, which can convey the same amount of information or more (multiple contact options a web presence, etc.) you are giving them something tangible. Something that will act as a small anchor which connects your details to your face.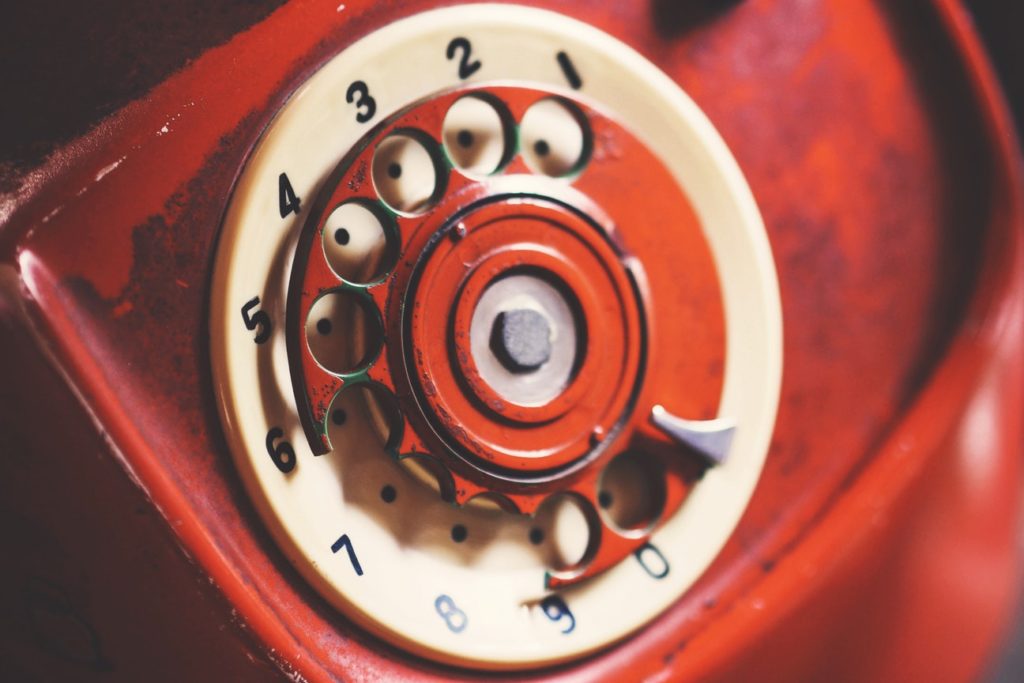 My father was a business man most of my career. He traveled a lot for work which is actually how he met my mother. He was returning from Europe and had a stop over in England. He had always wanted to explore London so that is what he was doing when they met. They will be married for 43 years this Fall. She worked at a florist's shop that was owned by her aunt. He wasn't in need of flowers but for some reason fate had him go inside. It was a stroke of luck, otherwise I wouldn't be here, that has left them happy for nearly half a century.
Name cards were a big part of business when my father was young. You really didn't have many other means to share your information. Full documents were not practical and you needed a quick and easy way to share your information. Things like smart phones have really simplified things more. I remember when my father got his first cell phone. The reception was terrible. It weight literally a ton and was always empty.
The phone amazed me.
Dad said that it made his life a lot easier. And while it might be hard looking back, I can imagine that it made things a lot easier for him. He didn't need to wait around the telephone on the weekends when he was expecting a call nor did I have to miss out on talking with him when he was underway.
Of course we wouldn't have been able to afford it, but his company offered it as a perk for their employees who had to travel a lot. And it was a plus for them I guess. Otherwise they wouldn't have done it.
He worked most of his career for the same company and went through thousands of business cards.
Some kids collect cards. I collected his various business cards. Every time he got a new one he would give me one. He'd say that it is a "mint first edition" and I would file it away in my collection. When he retired I think that I had nearly 100 different styles but it has been some time since I last checked to say exactly. Some have yellowed with time but they are just as valuable to me as when they were mint.