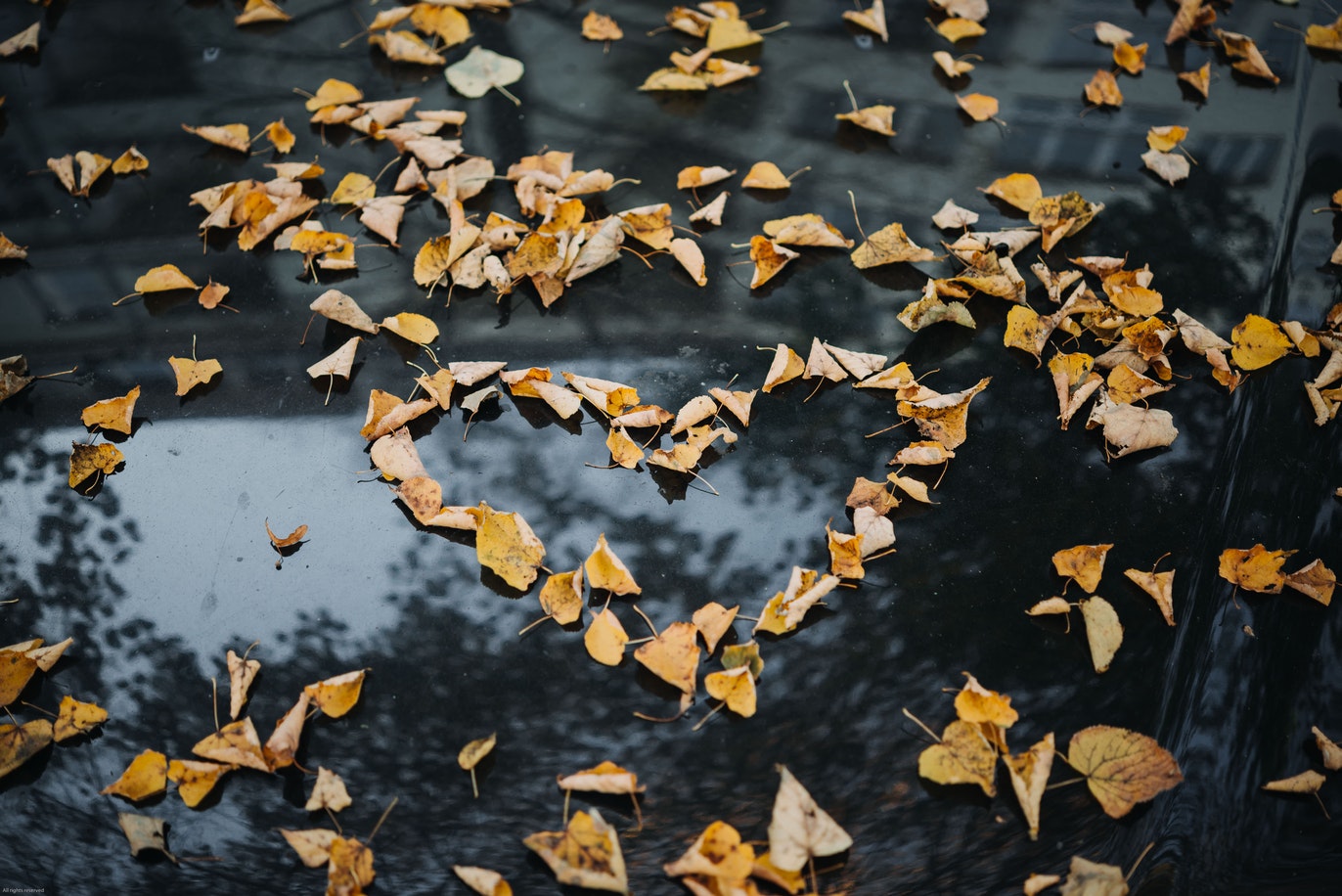 To be completely honest, I fall for the charms of all four seasons. It is hard to pick one above the other, and it seems like it is only truly possible if you aren't currently in it. I love spring. But we're in the middle of it now and with its flirtatious colors and the first hint of longer days. It makes it pretty attractive.
My mother is big on spring. Mainly because all of her plants start coming up out of the ground.
In the last couple of years she began to plant mainly perennials so she gets the added benefit of only needing to plant it once.
Summer, seductive with its broad display of produce and extra vacation time, and winter, with its cozy clothes and generous sprinkling of holiday cheer.
What I'm saying is it's possibly going to be contradicted, in that case chalk it up to my fickle nature and please disregard it.
I enjoy biking around town during this time of year.
I love that autumn is earthy. I love fall foliage. I love that it starts to rain. It's the perfect time to prepare a cup of tea, take a blanket into the living room and read stretched out on the sofa wrapped in my soft blanket. I can choose between sneakers or boots, pants or a skirt.
I love that instead of flowers I use pumpkins as decorations.
It's all about autumn.