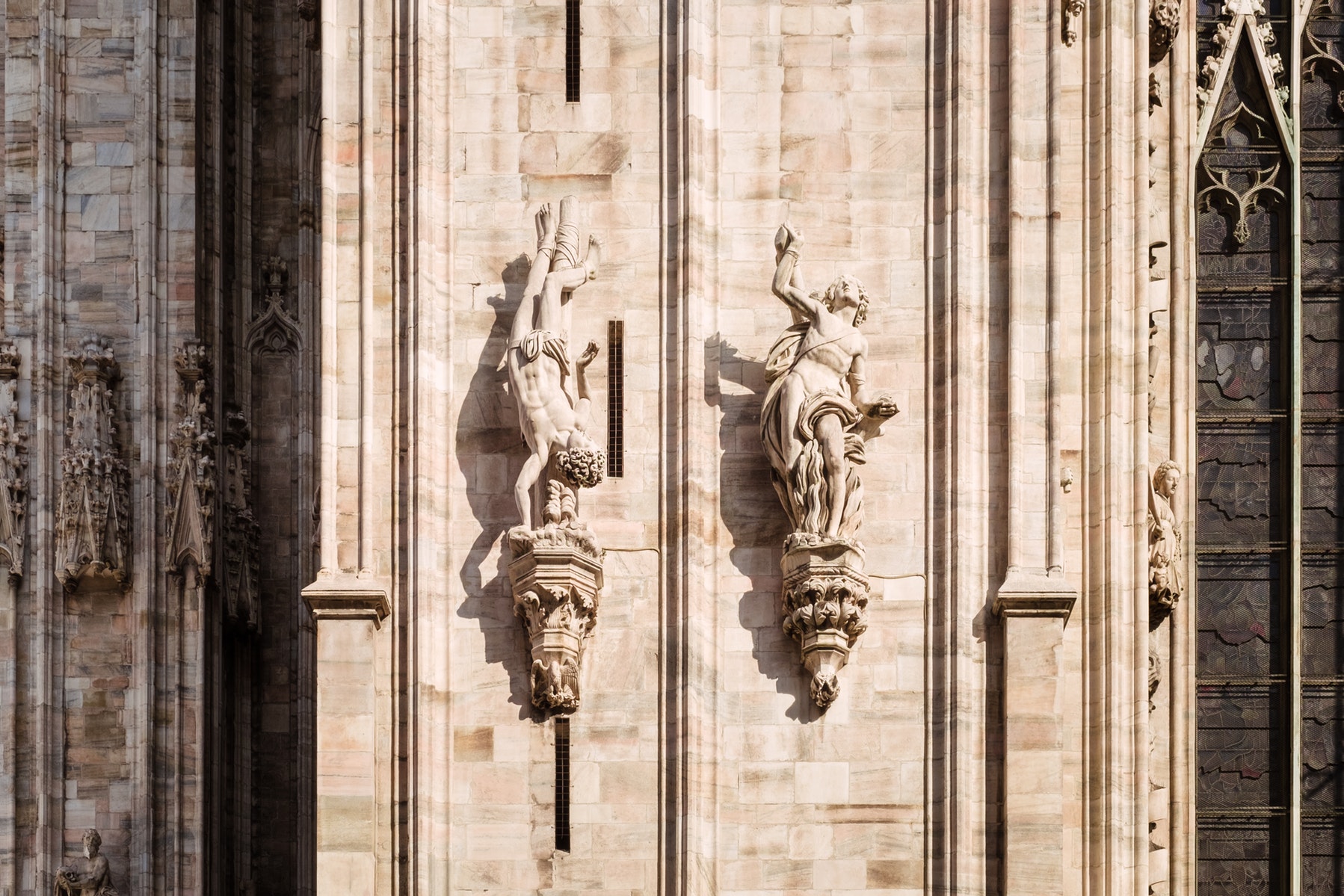 It certainly is not a piece of theology so it should not be viewed as doctrine, and is full of errors, but really, it wasn't meant to be doctrine. It is meant to help us grow as people. Basically the only parts literally taken from scripture and church teaching are the existence of heaven, hell, and purgatory. But as literature, it is easily one of the greatest things ever written.
It's more of a tale of the spiritual life rather than about the afterlife itself. I thoroughly enjoyed getting a different perspective of Hell, purgatory and heaven. I liked the ideas he was trying to portray.
Even if Dante's The Divine Comedy isn't particularly accurate. Yet,I would say it affects not only Catholics, but all Christians to some extent.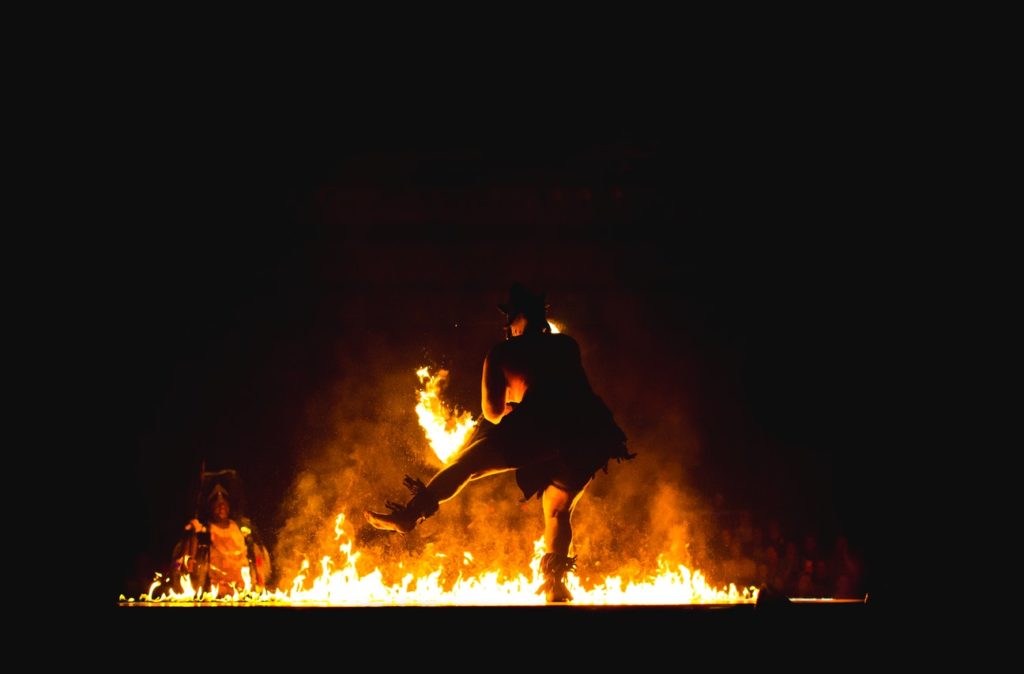 The Divine Comedy is an epic poem so it's not 100% literally accurate, it's a deeply allegorical work and as such there's definitely a lot spiritually and theologically to be learned from it. Some parts are in line with Catholic belief though. For instance while we can't know who's in hell or its exact layout it has been traditionally believed that hell is indeed layered or sinners in hell being punished to the severity of their sin.
We may know that it isn't biblical, but for the most part it is the same description you end up with most places (although not everyone adds in the ice). The conclusions Dante drew still affect how we "view" hell and how it appears in our mind. This is the same for Milton's paradise lost. it may not be biblical, but it definitely influences thoughts and mental pictures.
Dante was Catholic. And because of that he does a pretty good job with his poetic descriptions of theological reality.