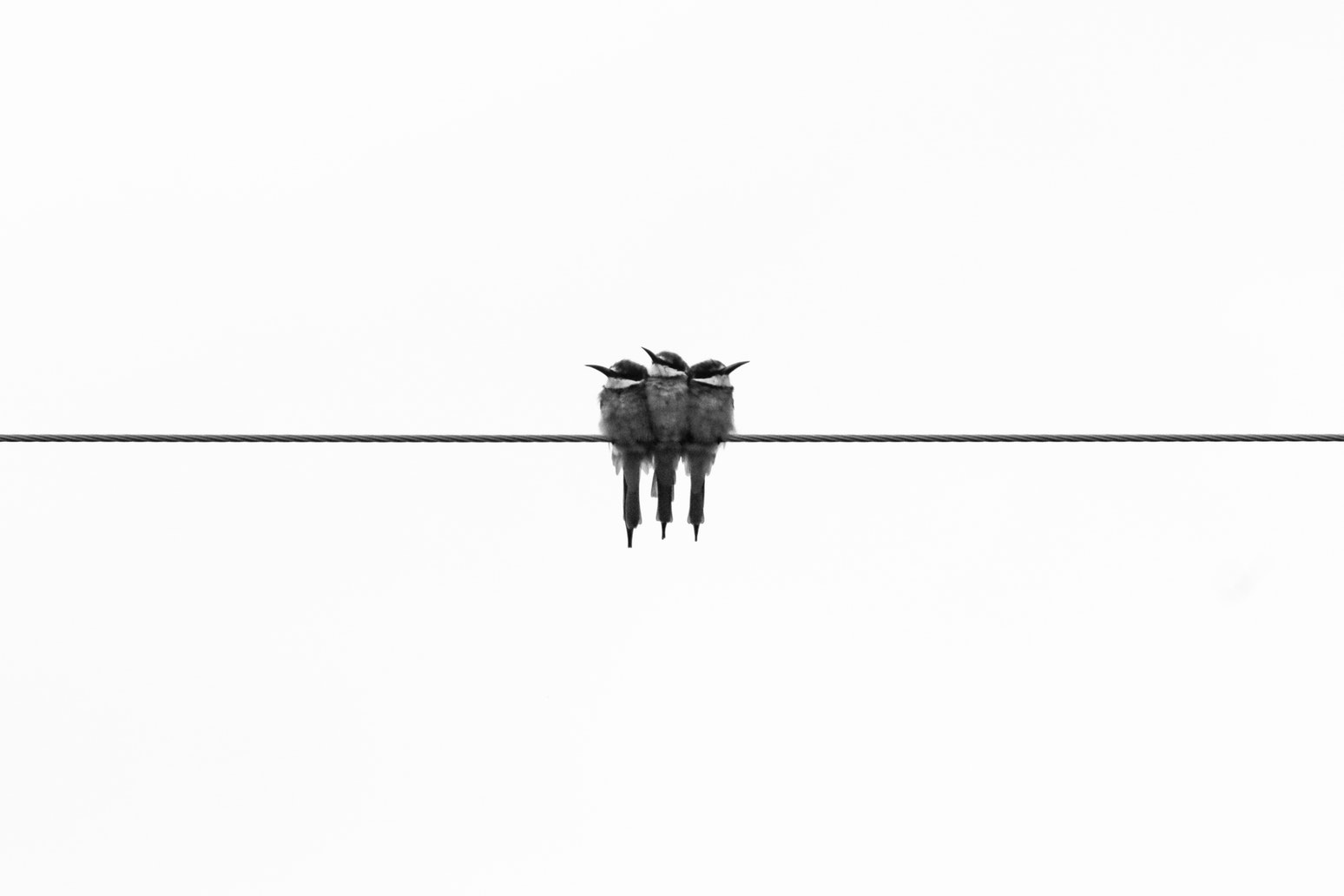 When the Wire came out I was blown away. And in truth I still am. It's so far ahead of anything else I've ever watched that I almost wish I hadn't watched it, because it has set the bar too high for both television shows and films.
I think the last season was the weakest by far. I get what they were doing, but the serial killer storyline was just ridiculous.
The Baltimore Sun storyline was tedious.
It lacks the subtlety, nuance and elegance of past seasons in regard to the way it explores its themes. It's not horrible or anything, and I still like parts of it, but the writing just wasn't up to par in general. Every other aspect of the season is weaker and more in your face as well. Even starting with Bunk practically winking at the camera with the most on the nose dialog ever.
I've seen people excuse it with the cliché "the worst season of The Wire is still better than most TV," but that's a nonsensical metric.
Let's be real for a minute in our make believe world. The majority of television is just trash, as is true of any medium. That it's better than shows that aren't worth watching in the first place doesn't mean much. It not unreasonable to expect quality on the level of what had already been achieved in earlier seasons, so for me it disappoints. Especially right after season 4, which was probably my favorite.
Season 2 was great.