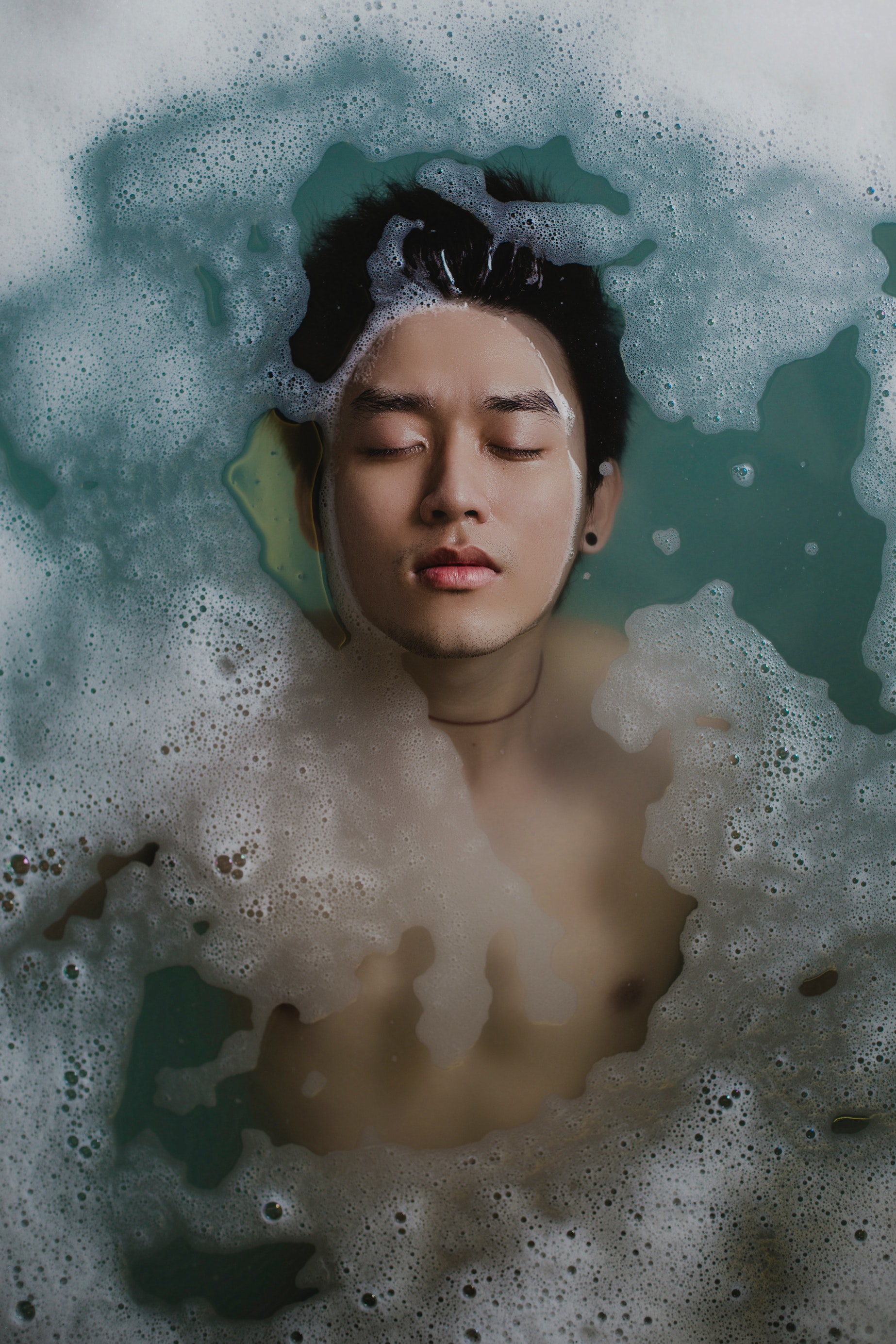 Irritated? Itchy? Blotchy? Spotty? Dry? Burning? My skin gets pretty uncomfortable after I get out of the pool. I think that most people have some effects from the chlorine but not all effects are the same or the same intensity.
For me goggles are a must. With the goggles, some people are very prone to getting red marks from contact. Though that wasn't really my problem it was water contact.
My face is slightly dry, it feels like it's burning (no it really is not that painful in fact I was say that it is just annoying) and it looks slightly redder then usual. I'm not huge into skincare but I know what works and what does not.
My solution was a mild cleanser. Now I use a face rinse afterwards so that I can wash off sweat, chemicals and other pool debris. If your skin is irritated after swimming, washing with a towel will irritate it further.
Don't scrub.
You will just hurt your skin it will cause abrasions for bacteria.
Also you should be showering afterwards but in medium temp water, never hot water. The reason should be simple enough, hot water can irritate your skin further. It also opens your pores up and gives bacteria a chance to gain hold. As I said, make sure that you apply a lotion afterwards. Neutrogena is a good brand to try out.