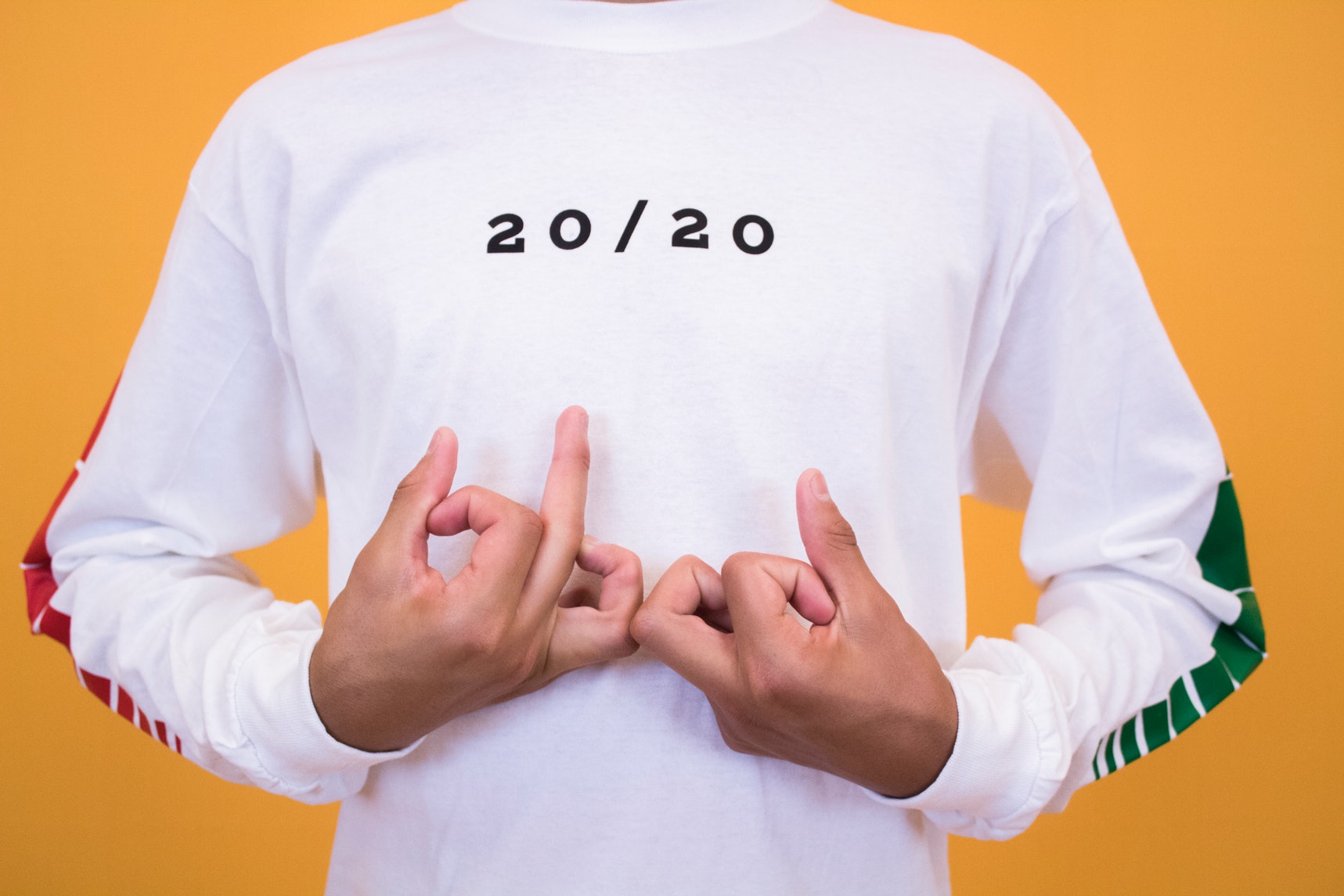 I agree that you cannot argue taste. Everybody is different. But that doesn't mean that everyone makes up their own mind. Dad. You know I am talking to.
My father has owned some cars with terrible colors. The cars were find but, they just looked terrible when you looked at them because of the paint.
He has owned:
Cream
Brown
Yellow (which in all honesty looked like earwax)
Maybe on other cars, certain colors just look good or bad on different objects, maybe a car isn't any different.
In general I'm not a fan of gray, silver (I am talking about the Dodge silver and the one found on a lot of entry level imports, there are hundreds of different shades of silver, but the common ones…) and black (it is hard to keep it clean and it hides body lines), because they're boring. Why pick normal/boring when you can pick something that is more catchy or eye pleasing? A truly good looking car needs color to show it off.
What colors do you find particularly ugly?