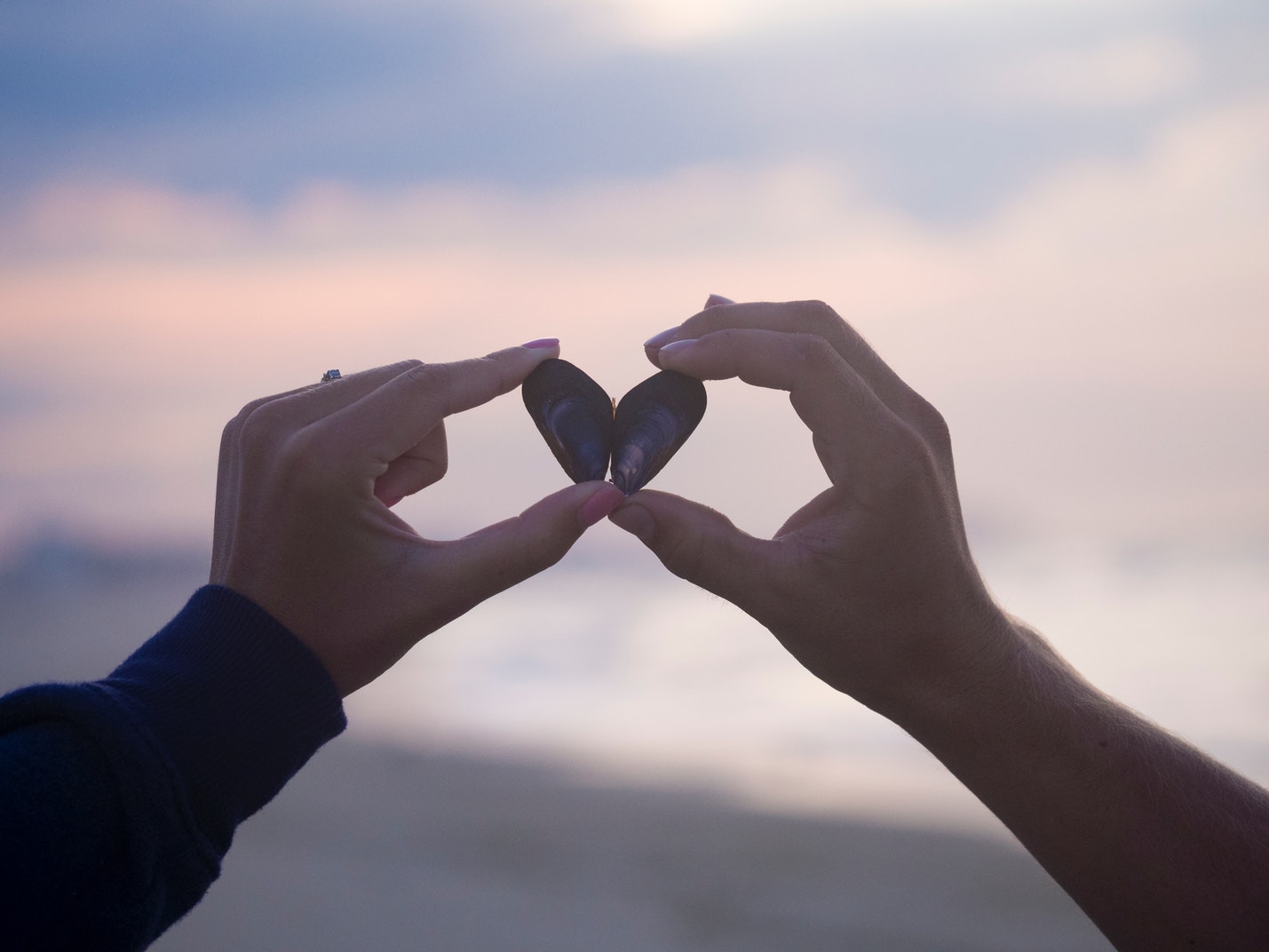 I've always been confused by the fact that guys constantly call girls they find attractive cute but refuse to believe that a girl might use the word the same way. I've never, ever met a guy irl (until today) who doesn't know that a girl calling a guy cute means she thinks he's attractive.
I call my boyfriend adorable all the time, and I am immensely attracted to him.
Long-story-short-moment. I was with my best friend and she was introducing us (me and my boyfriend) to her new boyfriend. Over the course of the afternoon it came up that my boyfriend in my opinion/eyes is cute/adorable.
My friend's boyfriend thought that that was hilarious and began teasing my boyfriend for being "asexual."
a·dor·a·ble (-dôr-bl, -dr-)
adj.

Delightful, lovable, and charming: an adorable set of twins.
Worthy of adoration.
"Adorable" and "sexy/handsome" aren't mutually exclusive. He new bf can go fuck off. Adorable is just as great of a compliment as any of the other words.