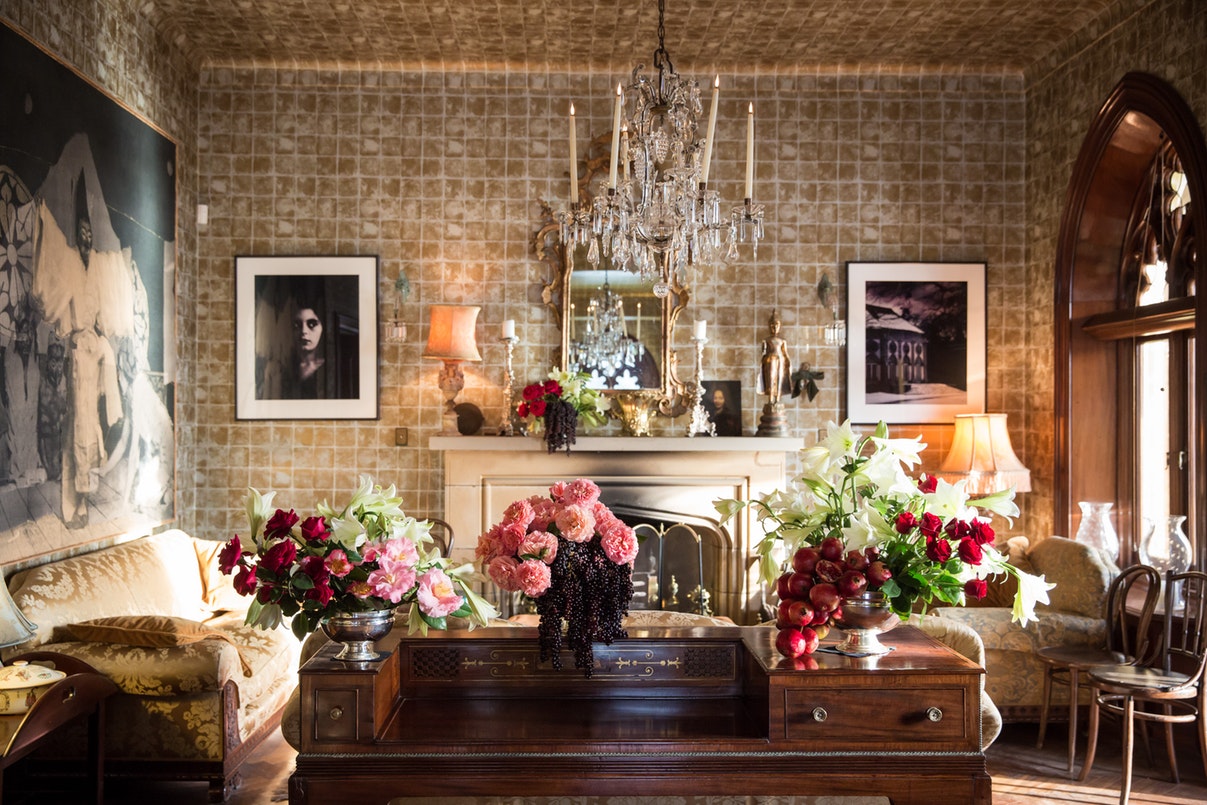 For many fans of the Gilmore Girls season five barely makes the cut. But, and I am aware that this will be an unpopular opinion, my favorite season of the show is five.
I was Just so excited to see Lorelai and Luke together after Raincoats and Recipes, this is when they are at their best together.
I really like the Emily and Richard split up dynamic because their vows's renew was such amazing. Paris became a pleasing character to watch and I began to like her as opposed to the previous seasons.
I like that it's pretty serialized, and I like Rory's character development and how they show her and Lorelai becoming very different.
My problem with season 5 was that it's good as a overall season but the only knockout episode in it for me at least was Wedding Bell Blues.
Season 5 is a pretty nice season, one I look forward to watching, and it always succeeds in putting a smile on my face. I always rewatch the whole show though because each part has its own merit.
Still I love the later seasons because I think the maturity level is generally higher but I also think the earlier seasons are super cozy and warm.